Do you want to reap profits by working part-time work appropriate to your desire to do cleaning, transportation, truck driving or recycling?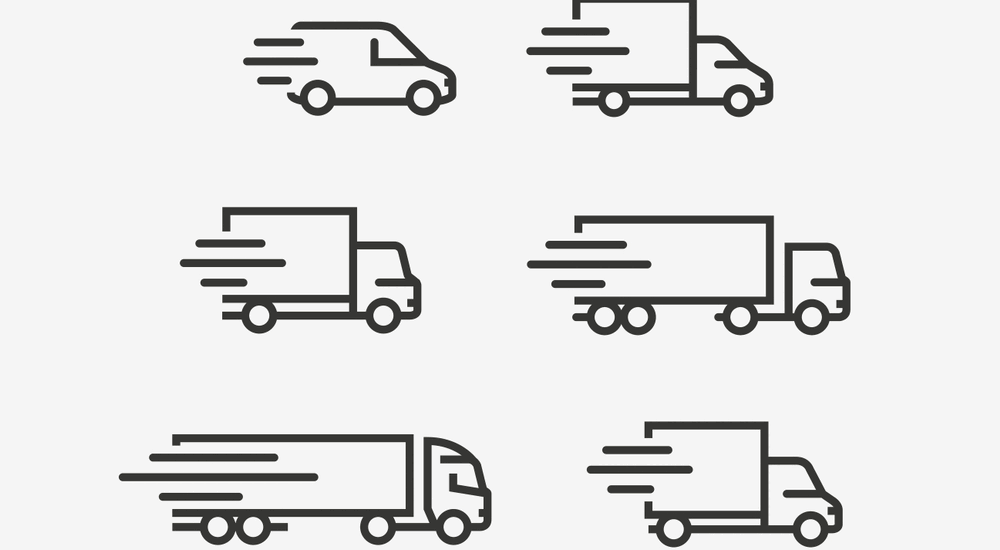 Movers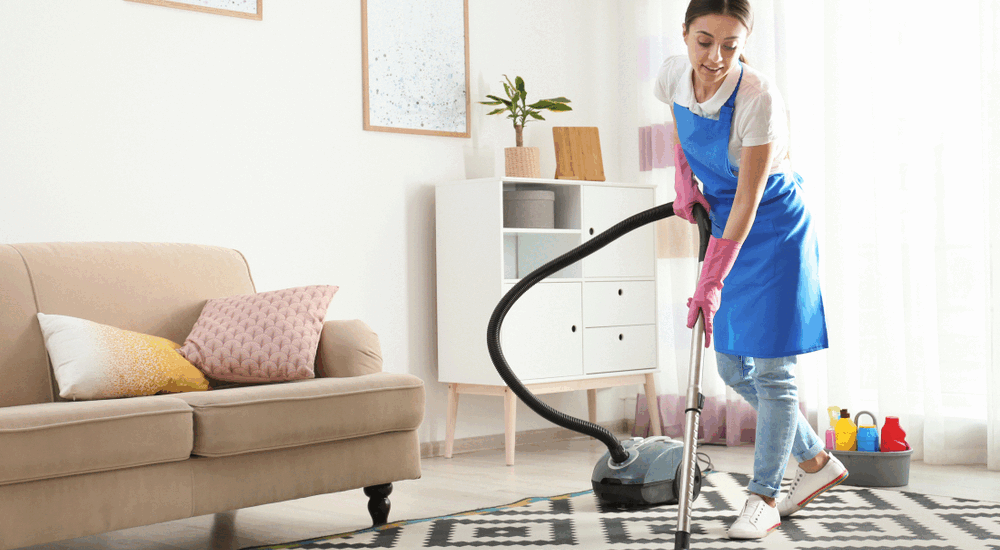 Cleaning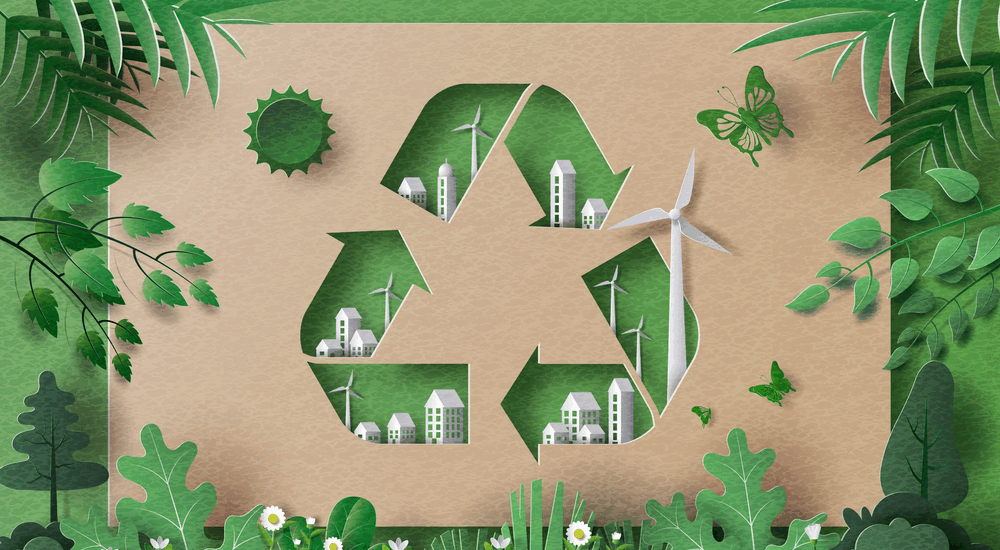 BIG BIRD is working in cooperation with the entrepreneurial business developer MMB to develop its free electronic application from Canada to around the world and provide it to humanity in order to provide new job opportunities around the world, whether for individuals or companies in the field of transportation, cleaning, recycling, preserving the green environment and achieving profits
How does the program work?
First: Tell us in which field * (hospitality – transportation – recycling – driver – worker – waste removal) you want to work by writing to us via the form below.
Second: We will send you the customized forms for your request via e-mail
Third: Fill out the forms and send them back to us via e-mail
Fourth: When your file is completed within a week, we will send you the access number to the BIG BIRD SERVICE platform.
Fifth: Your file is displayed on the world map (your file appears on our platform and contains the details of the work that you can do + the working times available to you + the places of service you provide + the means of contacting you + the service of payment and receiving money from the person who buys your service)
Sixth: Anyone near you or from anywhere in the world can benefit from the service you provide within the sites available to you.